What is this service?
Boilers are those essential appliances in the home that install once and then forgotten. When the boiler works smoothly, it gives you hot water with plenty of heating solutions that you may require. But its damages can result in inconvenience to your home chores.
Imagine you get up and discover that the water in the boiler is not hot, and it's freezing outside. Nothing can be more miserable than this situation. So, call the best boiler repair service company to fix your problems instantly. Frankhandymanservice.com offers you its special boiler Repair services with its well-trained team.
Let's discover more about its service.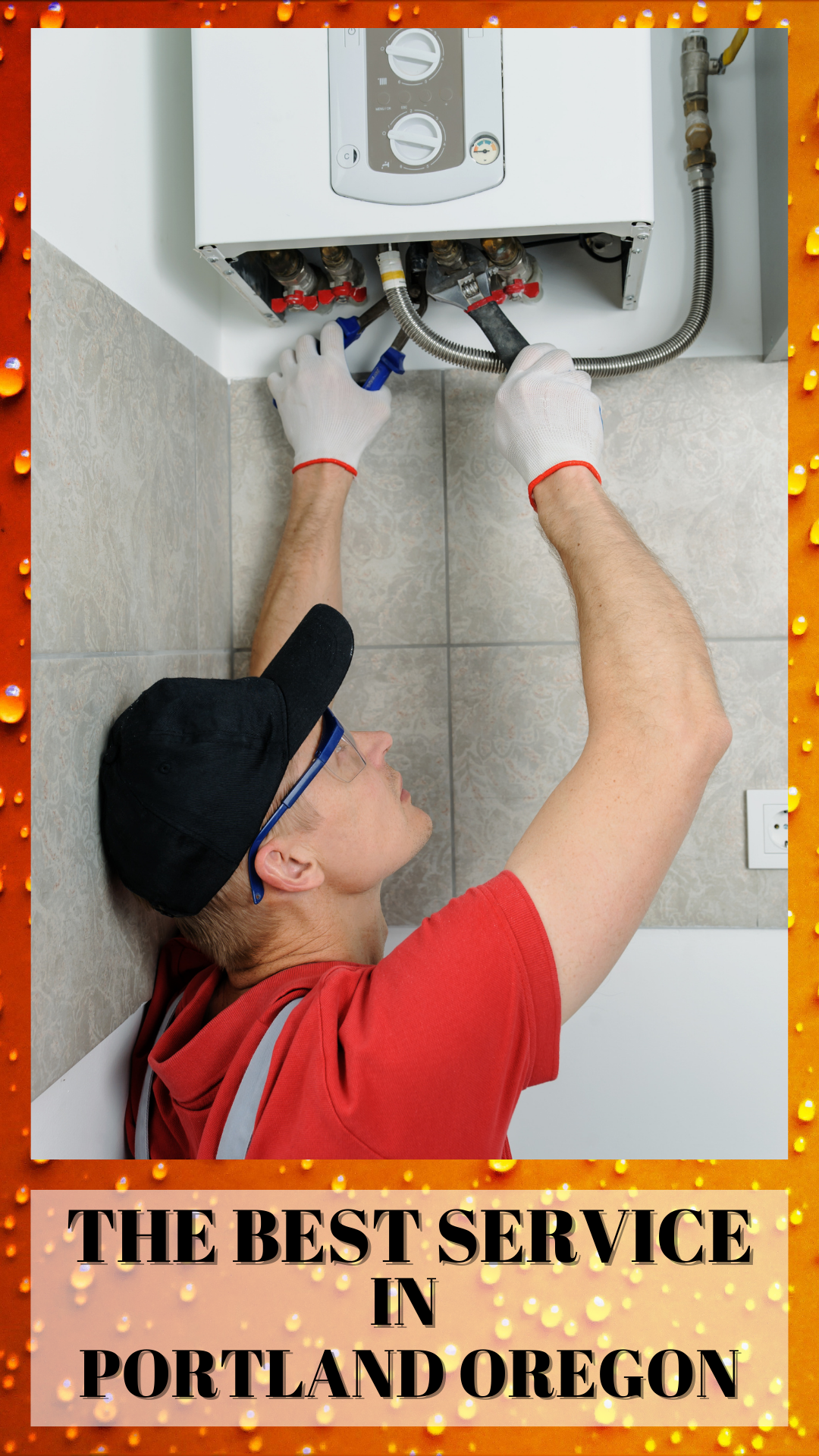 About the service
Our professional team can help you repair boilers and replace their parts to restore your home's hot water and heating system. It's crucial to fix all the issues earlier as any delay may lead to a major loss. 
So, regular maintenance of boilers can be efficient to minimize your damage. Don't wait until you have found an emergency to require your boiler repaired. So here are some common indicators; consider them carefully to know when your boiler needs repair services.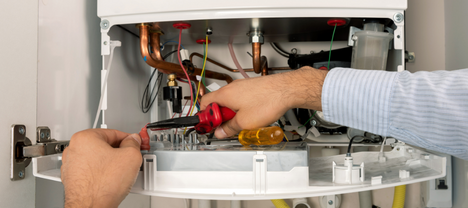 Water leaks
Boiler water leaks are not a normal thing. While most owners think it can prevent by simple patch leaks, these leaks can lead your boiler to major problems like broken seals, corrosion, poor installation, and broken pumps and valves. So, it's time to call professionals to restore heat and hot water. 
Strange smells and unusual sounds
If you feel any strange smell like propane or natural gas, immediately contact the technicians. Turn off your gas which can be dangerous. It s piped due to the blockage. 
Odd noises like gurgling can damage your boilers badly. Don't ignore any kind d of voice; hire professionals as soon as possible to prevent you from major damage. Then they will address all the problems related to trapped air and any blockage and fix them quickly. 
 No hot water
When you feel that water pf the boiler is not hot or lukewarm, it is an indicator that you may need boiler repaired services. However, it is a common issue, and cam is solved if instant services are provided. Moreover, several reasons for producing hot water like a valve, diaphragm, or thermostat were damaged. 
Why hire professionals?
Boiler Repair service is not a cake of pieces. It requires special training and skill to restore heat and hot water processes. You get nothing except being tired if you think to do it yourself. 
Therefore, it's recommended to hire professionals like Frankhandymanservice.com to get your water repair done in no time. They make the whole repairing process within an hour, depending upon the type of damage. However, hiring professionals is comparatively a time-consuming process. 
Form where to get this service done?
When it's time to address boiler Repair problems, schedule a meeting with frankhandymanservice.com and its professional love to address your problem and offer 100% satisfactory services. We are professionals in our service and trust in our reliable processes.