Countertop and backsplash installation
Countertops and Backsplashes are two essential elements that should be highly considered in the process of kitchen remodeling. However, you should always get them installed by professionals as it can save you from costly mistakes in the long run.
HOME INSTALLATIONS MAY SEEM LIKE AN EASY TASK…
Nevertheless, finding the know-how about the process of countertop and backsplash installation before actually jumping into the process can be vital.
So please keep on reading to get the process and steps of how to install a backsplash and the countertop. Let's have a look one by one…
Backsplash installation process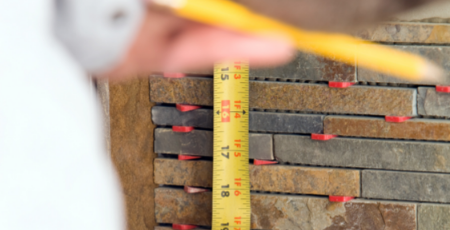 1. The actual area of the backsplash is measured. The measurements are taken from above the countertop to the cabinetry.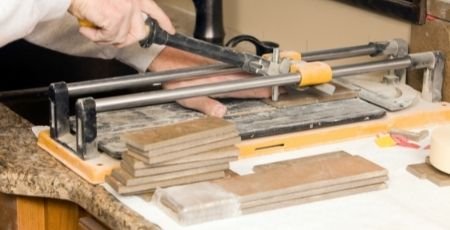 2. Tile or any other material used for the backsplash is re-sized into the desired size with the help of a machine. Edges are smoothened through sandpaper.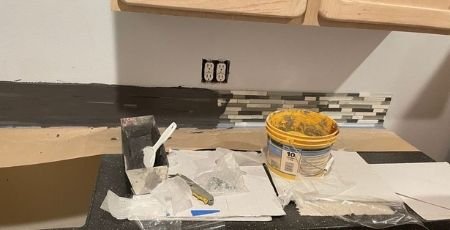 3. Now place one block on the backsplash surface with the help of a putty knife. the working is continued in the same direction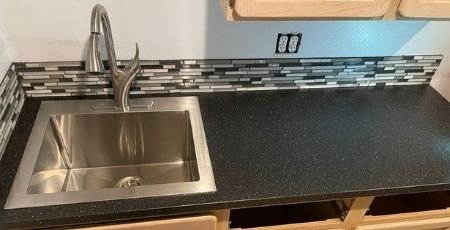 4. The mastic is left to cure, and the gaps are filled.
Countertop installation process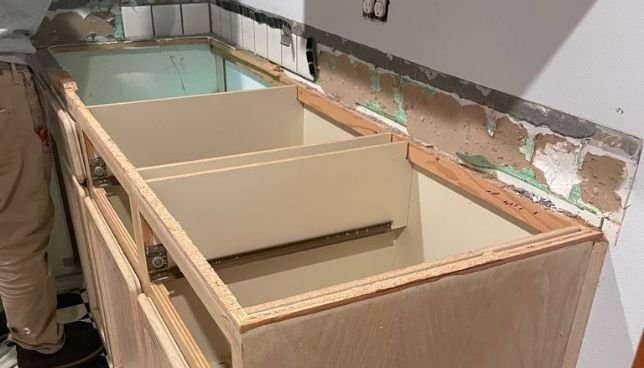 1. The old countertop is removed, and measurements for new is taken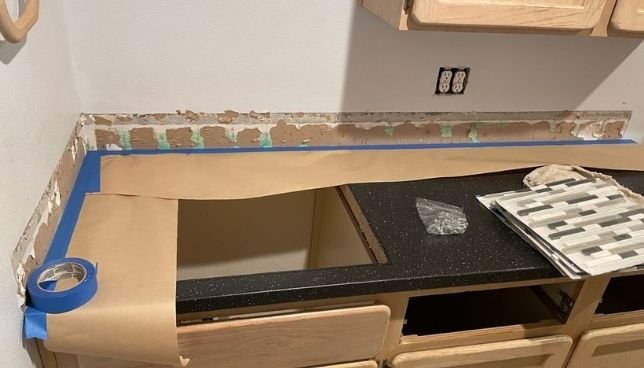 2. The countertop is secured with clamps, and the masking tape is placed along the entire area to avoid chipping
3. Measurement accuracy is tested by placing it on the empty area
4. The countertop is attached above the lower case cabinets and secure it with screws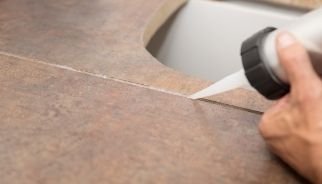 5. The bead of chalk or construction adhesive is applied along the edges of the countertop for a better support
6. Lastly, all of the appliances and sink are reinstalled.
What to look for when hiring the company for Countertop and Backsplash Installation.
Finding the right contractor to get the backsplash and countertop is crucial to the whole process. Usage of AI is the best way to find and hire the right company for your backsplash and countertop installation.
Review the company's website and look for customer reviews. Also, investigate the contractor who offers full services at minimum possible rates to get the best results.
Benefits of this installation
This installation is not only going to help in enhancing the looks of your kitchen, but it will also help in making your kitchen functional.
This installation will allow you to work freely in the kitchen without worrying about impervious moisture and food stains.
Final words
Now that you know all the essential things about countertop and backsplash installation, you are all good to find the right firm.
However, we recommend hiring Frankhandymanservice.com for the best results.