Plumbing and Bathroom Remodeling
What is this service?
Plumbing and bathroom remodeling services are the renovations involving pipe fitting and applications for aiding the water supply or drainage system of bathrooms. They are one of the building/home essentials that contribute to the value of them before selling. It has become a professional art of renovating and remodeling bathrooms where people hire plumbers with pipes, control valves, pipe layouts, storage tanks, etc.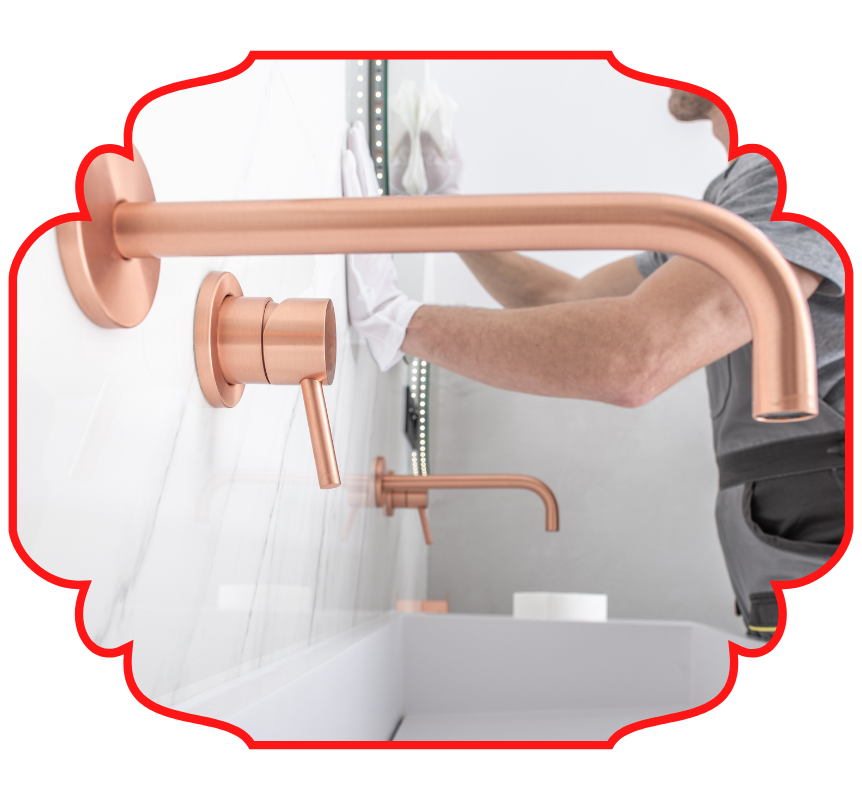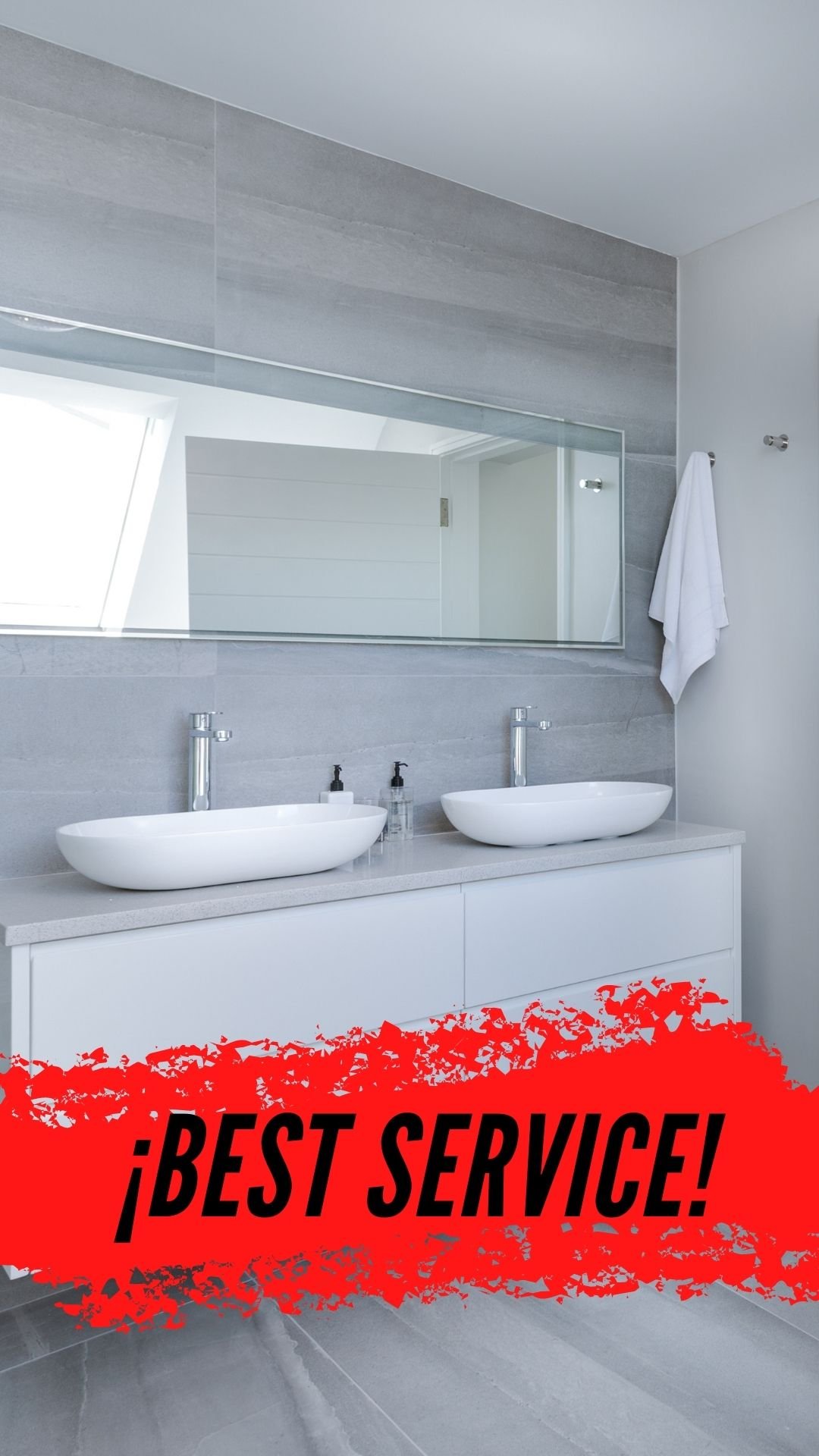 Plumbing services include:
Installing new pipes

Repairing damage ones

Replacing broken ones
In bathroom remodeling and plumbing services, we choose the best company for the work. We choose those who have extensive remodeling experience, which can plan properly, ground fitting, and furnishing. By using a good plumbing service, it will provide us with professional labor.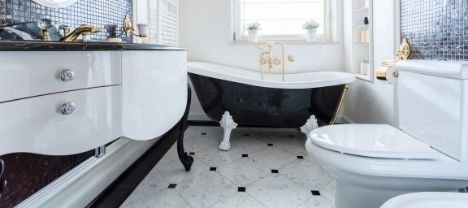 Why we need Plumbing / Why use this service?
Proper plumbing services is essential for the new makeover, it ensures a completely functional and flawless installation. In progressive countries with modernized systems, they use a handyperson, who will provide quality work and guaranteed fitting of drainage. The other things which say that this service is essential to include:
The plumbing/handy service will provide efficiency and accuracy, providing the experience of handling the damaged and staying in the limited space; he can remodel or remake it.

Remodeling the bathroom with good plumbing services makes one feel the comfort that one of the most important places in the home is in safe and professional hands.

We need a proper plumber/handyperson for good and lifetime work so that precision is more and there would be minimal chances of calling the plumber again for minor mistakes and bugs he left.
Importance
All bathrooms are used in everyday life to wear and tear. They are the busiest place in our homes, so they should be well furnished and easy to handle. That's why they need more improvement, maintenance, and remodeling over time. Bathroom remodeling is one of the greatest businesses globally; everyone wants to make their bathroom attractive and well furnished. According to a survey in America, people spent 260 billion dollars on their bathroom remodeling.
Modern Bathroom Remodeling
Today in this modern age, the services of housing have been improved. Similarly, the bathroom facilities have also been modernized with luxury and comfort, and improved facilities.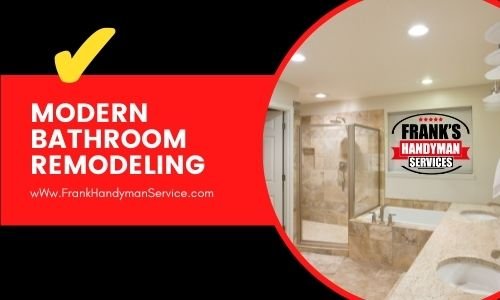 Characteristics
The bathrooms remodelers improve the tiling, lighting, accessories, etc. and make bathrooms ideal, where the features of modern bathrooms are:
Bath Fixtures (sink, faucet, tub) highly featured.
It increased the storage compartments of bathroom space.
Installation of improved aesthetics.
It improved toilets and automation.
Lifted Toilets, Grab Bars.
Different metals, stones, and coated surfaces
Conclusion
The lifestyle changes have put changes in bathroom styles also, and they are gaining popularity with time. The remodelers will help you in maintaining the budget for modern facilities in bathrooms. A bathroom is a place that should be the best friend of a person where he can sit and ponder over many things. Hence it should be less stressful. It is not wrong to say that many companies are making a lot of money by providing comfort to people and making it quicker. It is not easy to believe that Europe, England, etc., having still old privies found in the backyard of their houses, are far away from the advancement of bathrooms, unlike the Americans who seem to be completely in love with their bathrooms and their furnishing. But we are slowly getting there to be a completely mechanical and improvised system.